THE CITY'S FAVOURITE ARCHITECTURAL EVENT
THE CITY'S FAVOURITE ARCHITECTURAL EVENT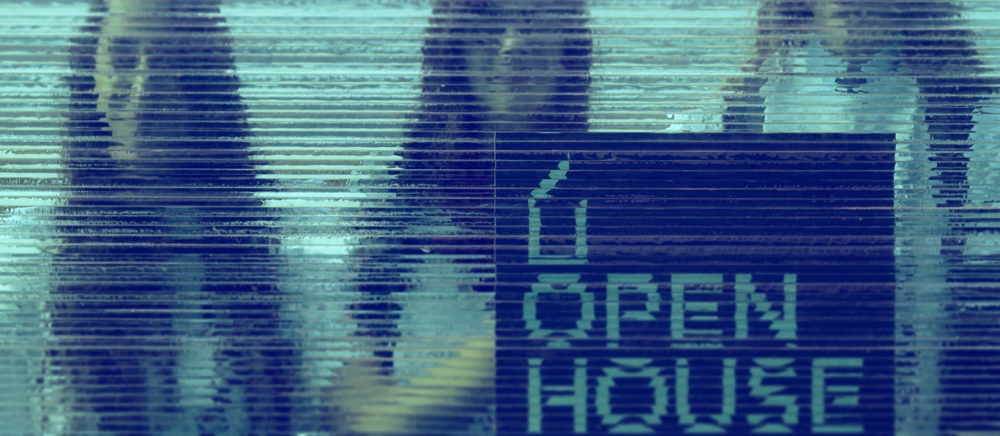 THE CITY'S FAVOURITE ARCHITECTURAL EVENT
Open House is one of the most important global institutions for the promotion of architecture. The idea began in London in 1992 and until today, it has spread to many cities around the globe. The Open House project invites the public to explore and understand the value of architecture. Every year for one weekend, private and public buildings open their gates to everyone for free and the city is transformed into a big museum, with its buildings and architecture being the exhibits. Open House in Thessaloniki has already taken place for 7 years marking 47000 visits in the latest event!
The 10th OPEN HOUSE Thessaloniki consists of two parts: the live and the online event. Specifically, in October 23-24 a series of city routes will take place, while in late November a series of virtual tours will premiere on YouTube. Both parts will be accompanied by contests.
Open House Athens
Athens is the second greek city in chronological order that hosted Open House. Since 2014, Open House Athens takes place every spring.
Open House Thessaloniki
Thessaloniki is the first greek city that hosted Open House. Since 2012, Open House Thessaloniki takes place every autumn.
Open House Worldwide
Open House Worldwide is the responsible body for the communication and promotion of the Open House events globally.
The photo contest #LazaridisCeramics_oht2021, with theme "Bricks of History", was completed with more than 750 entries! Thank you for sharing...
read more →
02/12/2021