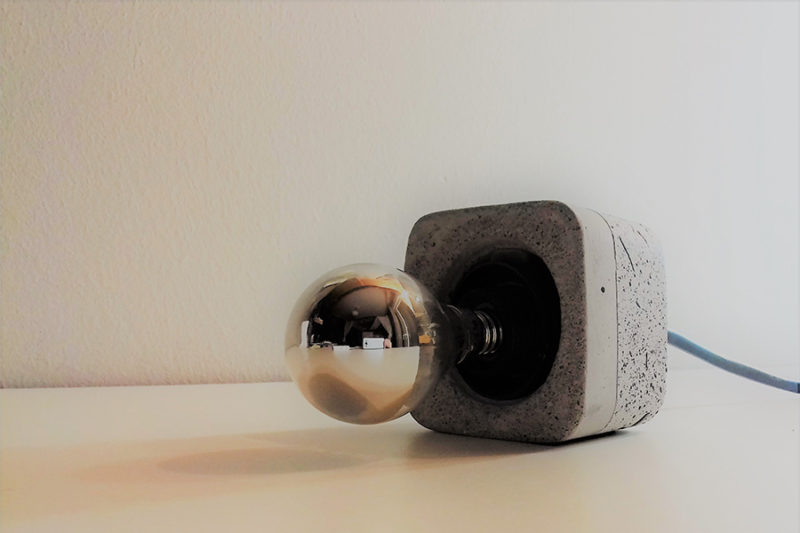 CONCREATE
Cement Workshop
In this workshop we will create beautiful decarations with the mosaic technique in cement! The concept of CONCREaTE was developed by the personal need of the designer Ersis Tsiantzi, Industrial Designer, to come in contact with new materials and experiment with concrete, a material that is mainly used in large and robust structures. As a material for small decorative objects, it is easy to work and very economical. The creator is now working with this material, making decorative indoor objects through a variety of techniques and showing workshops where she teaches the technique of building cement objects.
OPENING HOURS
20/11 11:00, 12:00, 13:00, 14:00, new group every hour
In order of priority.
Photos: Concreate archive
Address

Garden, 6 Orfanidou St.

Area

CENTER

Open House

Made in Thessaloniki, MADE 2022