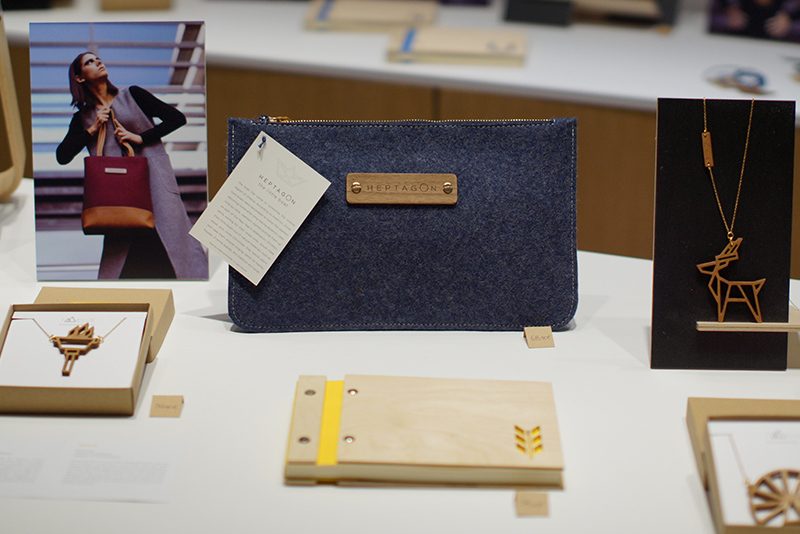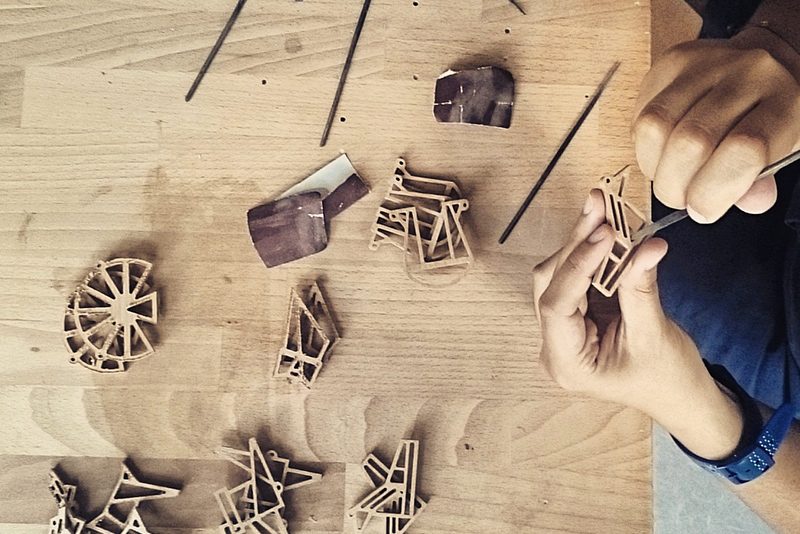 ART PECKERS
Design & creation of jewelry and accessories
The Artpeckers are Kimonas – a political engineer – his sister Elli and Dimitris – architects. The idea was born in 2015 through the need to express creatively in today's reality. So they set up a workshop, where everyone, through their studies, contributes to the design and manufacture of handmade objects, inspired by the Greek heritage and culture, adapted to contemporary design. Simple forms are applied to natural materials that are environmentally friendly.
In July 2016 the brand started its own eshop and its first creations. In its first year of operation, its products are in 27 selected outlets in Greece and Cyprus. The Twelve collection is hosted at the shop of the Macedonian Museum of Contemporary Art, while the Heptagon series at the Benaki Museum's shop.
The TWELVE and HEPTAGON series are the first two complete collections of the group.
The Twelve series consists of the symbols of the twelve gods of Olympus, designed with simple geometric forms applied to cherry wood, a wooden notebook, a wooden bag and a clutch cloth with symbol motifs. The HEPTAGON series is inspired by Greek symbols of luck that have been designed based on heptagon and find application to a wooden walnut pendant and wooden bag. Both series, apart from designing and building a separate object, aim to highlight something from Greek culture. That's why every product is accompanied by a story written by the team and explaining the corresponding representation.
Tour duration: 30′
OPENING HOURS
16/11 11:00-17:00
17/11  –
Photos: Yro Simaioforidou
Address

12 Valaoritou St.

Area

CENTER

Open House

Made in Thessaloniki